wood pellets pressing machine
Wood pellets pressing machine is developed from original feed pellet press machines. As the raw materials are low density and large volume biomass like wood chips, sawdust, straw, agro waste, and so on, the pelletizing process needs much higher pressure. The wood pellets pressing machines are designed just depending on such characteristic and many advanced technologies.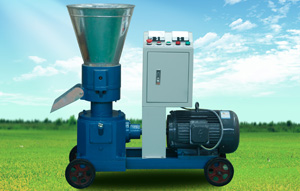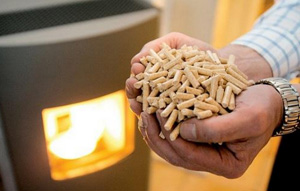 Wood pellets pressing machine features:
Common used wood pellets press machinery is driven by electric motor and has a reduction gearbox connected to the motor, which assures you to precisely adjust the rotating speed of pellets machine roller and die.
The wood pellets press machine adopts high alloy steel for the machine body, roller and die to guarantee their long service life.
We can customize the voltage and phase of electric motor according to your requirement.
We have got CE certificate for our pellet pressing machines, and BV, ISO certificates for our factory
The presses have good performance, high output, low energy consumption, which means lower production cost!
It can produce good shape pellets with high density and not easy to break apart, so the pellets can be stored for the whole winter, or transported to wherever you want.
Do you have homemade wood pellet mill plans?
Over the 10 years, there have been more and more people utilizing pellet mills to produce wood pellets at home, not only for heating, cooking, but also for animal bedding. We have exported our wood pellet press machines to more than 1000 countries and areas. Just last month, there were over 10,000 who had consulted our company for their own homemade wood pellet mill plans, all of whom have received our timely professional reply and more than three fourth showed great interest in placing orders with us.
Why are you still hesitating? Worried about anything? Just contact us for answers!