make fuel pellets from waste
Making fuel pellets from waste materials is an emerging industry in recent years. More and more people have rushed into this field with an idea of making profit. Indeed, fuel pellet making is a promising industry in such a resource shortage era.

Introduction of fuel pellets from waste
Fuel pellets can be made from various biomass waste materials, such as sawdust, wood chips, straw, grass, hay, corn stalk, rice husk, etc. Fuel pellets, as a kind of sustainable fuel energy, is cheap, abundant, and environmental friendly.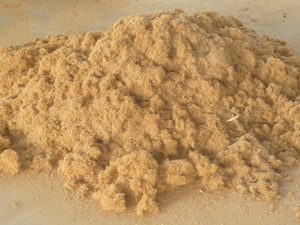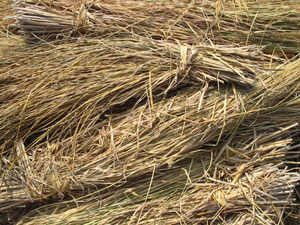 Fuel pellets are cheap. If we take an example here, to release the same quantity of heat like 7,000,000 kilocalorie, we need to burn 1ton coal, which cost at least 50USD. But it only takes a little amount of power cost of electricity or diesel to generate the pellet mill. The raw material doesn't cost any money!
Fuel pellets are abundant. The waste raw materials are easy to get for farmers, rural residents or woodworking factories.
Fuel pellets are also environmental friendly. Since all raw materials are waste, they do not pollute the environment. What's more, pellets can burn more fully than their raw form, and release less air pollutants like SOX or COX. Also, the ash content is much lower than coal.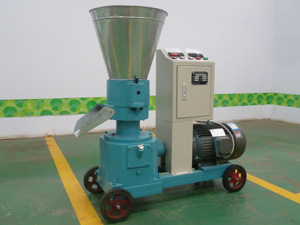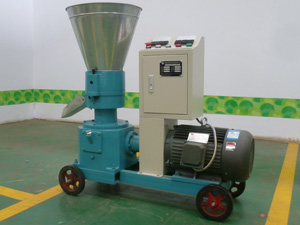 A high-quality fuel pellet is dry, hard, and durable, with low amounts of ash remaining after combustion.
With the help of GEMCO fuel pellet mill, you can produce high quality pellets with the following features:
Good shape, smooth surface. GEMCO pellet mill adopts advanced design of the holes in pellet mill die to make better and denser pellets than traditional pellet mills.
Easy to store and transport. The fuel pellets made from our pellet mill can sustain common pressure or shake, so they are not easy to break during transportation.
Release less ash and burn more fully.
If you are intended to establish your career to make fuel pellets from waste materials, it is the right time for you to start!