build your own pellet mill
Build your own pellet mill is attracting for people who want to process at home. With a pellet mill, problems of high oil price and shortage of gasoline won't annoy you any longer. Especially those families that have a farm are in badly demand of the treatment to agro waste accumulated. But it is not easy as it seems.

To build your own pellet mill, the first thing you should master is the knowledge of pellet mill's working principle. For us the pellet mill manufacturers, each kind of pellet mills are developed after numerous experiments and engineers' hard working. Even a small error can ruin all the effort you have done. So firstly you may have to pay for what you should learn.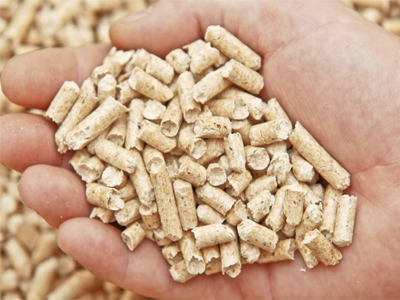 The next thing to build your own pellet mill is studying material that pelletizing machine need. If the mill you build cannot work efficiently and durably, it is not valuable to do these things. Of course, better material will be more expensive.

There are also many factors you should take into consideration- you may think of which kind of drive engine you should add to your machine, whether the pellet mill in plan possesses a large space, whether it is convenient to move, to operate and to maintain. All of them will cost not only time, but also energy and money.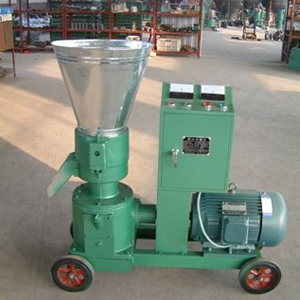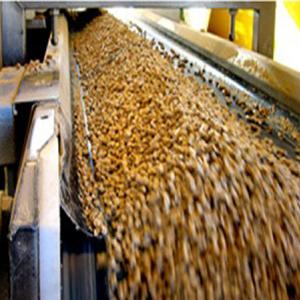 You may need the assistance of a technician during whole steps to perfect your plan. If you have finished all the calculation, do compare with pellet mills for sale on the market and evaluating either pellet mill built by your own or pellet mill on the market is worth.

Pellet mill in current market are of various kinds and prices. You can choose a suitable one easily compared with building your own pellet mill. Our company also develops a series of pellet mills, even can customize the special one for you. Welcome to contact us.